Warning
: mysqli_query(): (HY000/1030): Got error 28 from storage engine in
/home/oneshotcleaning/public_html/wp-includes/wp-db.php
on line
2024
WordPress database error: [Got error 28 from storage engine]
SELECT t.*, tt.*, tr.object_id FROM osc5x_terms AS t INNER JOIN osc5x_term_taxonomy AS tt ON t.term_id = tt.term_id INNER JOIN osc5x_term_relationships AS tr ON tr.term_taxonomy_id = tt.term_taxonomy_id WHERE tt.taxonomy IN ('layout_category', 'layout_pack', 'layout_type', 'scope', 'module_width') AND tr.object_id IN (2705) ORDER BY t.name ASC
Warning
: mysqli_query(): (HY000/1030): Got error 28 from storage engine in
/home/oneshotcleaning/public_html/wp-includes/wp-db.php
on line
2024
WordPress database error: [Got error 28 from storage engine]
SELECT t.*, tt.*, tr.object_id FROM osc5x_terms AS t INNER JOIN osc5x_term_taxonomy AS tt ON t.term_id = tt.term_id INNER JOIN osc5x_term_relationships AS tr ON tr.term_taxonomy_id = tt.term_taxonomy_id WHERE tt.taxonomy IN ('layout_category', 'layout_pack', 'layout_type', 'scope', 'module_width') AND tr.object_id IN (1396) ORDER BY t.name ASC
Warning
: mysqli_query(): (HY000/1030): Got error 28 from storage engine in
/home/oneshotcleaning/public_html/wp-includes/wp-db.php
on line
2024
WordPress database error: [Got error 28 from storage engine]
SELECT t.*, tt.*, tr.object_id FROM osc5x_terms AS t INNER JOIN osc5x_term_taxonomy AS tt ON t.term_id = tt.term_id INNER JOIN osc5x_term_relationships AS tr ON tr.term_taxonomy_id = tt.term_taxonomy_id WHERE tt.taxonomy IN ('layout_category', 'layout_pack', 'layout_type', 'scope', 'module_width') AND tr.object_id IN (1397) ORDER BY t.name ASC
One Shot Cleaning are Adelaide based carpet and cleaning specialists servicing Adelaide, Adelaide metropolitan and regional SA since 2001. If you are looking for professional and reliable cleaners with an unwavering commitment to quality, One Shot Cleaning is here for you!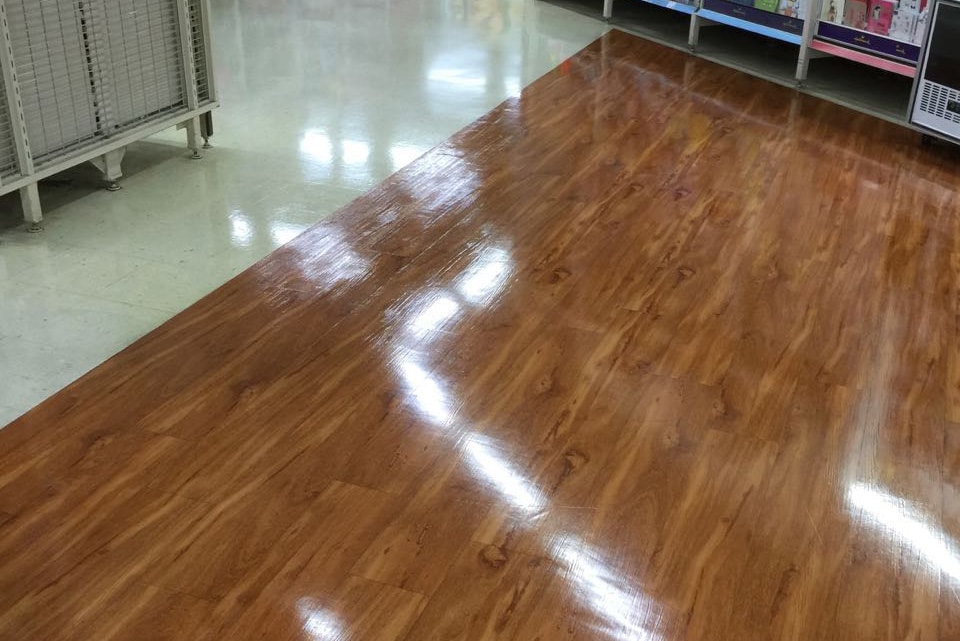 OUR USPS
Wondering what makes us stand out in a sea of cleaning companies? Read on.
Expertise & Professionalism
We have been in the cleaning business for 17 years! This depth of experience has enabled us to build efficient systems and streamlined cleaning checklists. Each one of our cleaning crew is trained on these advanced processes. The end result – time and dollars saved for you, our customer!
Furthermore, our cleaning services are not restricted to one domain. We are not just carpet cleaners. We clean your rugs, mattresses, upholstery, tiles and grout too! Then again, we have not limited ourselves to residential buildings only. Some of satisfied customers include government offices and civic agencies, medical centres, aged care buildings, schools and shopping centres.
Qualified Cleaners
When you choose One Shot Cleaning for your cleaning job, you can rest assured of getting professional cleaning service from skilled and reliable cleaners. We don't outsource. We have our own cleaning crew which is fully qualified and industry accredited for carpet and other cleaning jobs. Every member of our team is required to get a national police check clearance before they begin their cleaning journey with us. Furthermore, we have full public liability insurance for any unfortunate accidents that may happen.
Transparent Pricing
At One Shot Cleaning, we are strong advocates of honesty and transparency. We don't have multiple pricing packages with hidden costs. Our pricing is straight forward and competitive. If you want to know more or get a free, no-obligation quote, give us a call today!
Modern Equipment
One Shot Cleaning is very particular about the level of cleaning we deliver. We also believe that a clean carpet, rug, tile or building cannot be achieved by cutting corners. Consequently, we have assembled a range of advanced cleaning tools and equipment to give your home a flawless clean. We use superior quality chemicals and cleaning products from leading national and international brands.
CALL FOR THE ONE SHOT CLEANING DIFFERENCE