Warning
: mysqli_query(): (HY000/1030): Got error 28 from storage engine in
/home/oneshotcleaning/public_html/wp-includes/wp-db.php
on line
2024
WordPress database error: [Got error 28 from storage engine]
SELECT t.*, tt.*, tr.object_id FROM osc5x_terms AS t INNER JOIN osc5x_term_taxonomy AS tt ON t.term_id = tt.term_id INNER JOIN osc5x_term_relationships AS tr ON tr.term_taxonomy_id = tt.term_taxonomy_id WHERE tt.taxonomy IN ('layout_category', 'layout_pack', 'layout_type', 'scope', 'module_width') AND tr.object_id IN (2705) ORDER BY t.name ASC
Warning
: mysqli_query(): (HY000/1030): Got error 28 from storage engine in
/home/oneshotcleaning/public_html/wp-includes/wp-db.php
on line
2024
WordPress database error: [Got error 28 from storage engine]
SELECT t.*, tt.*, tr.object_id FROM osc5x_terms AS t INNER JOIN osc5x_term_taxonomy AS tt ON t.term_id = tt.term_id INNER JOIN osc5x_term_relationships AS tr ON tr.term_taxonomy_id = tt.term_taxonomy_id WHERE tt.taxonomy IN ('layout_category', 'layout_pack', 'layout_type', 'scope', 'module_width') AND tr.object_id IN (1396) ORDER BY t.name ASC
Warning
: mysqli_query(): (HY000/1030): Got error 28 from storage engine in
/home/oneshotcleaning/public_html/wp-includes/wp-db.php
on line
2024
WordPress database error: [Got error 28 from storage engine]
SELECT t.*, tt.*, tr.object_id FROM osc5x_terms AS t INNER JOIN osc5x_term_taxonomy AS tt ON t.term_id = tt.term_id INNER JOIN osc5x_term_relationships AS tr ON tr.term_taxonomy_id = tt.term_taxonomy_id WHERE tt.taxonomy IN ('layout_category', 'layout_pack', 'layout_type', 'scope', 'module_width') AND tr.object_id IN (1397) ORDER BY t.name ASC
RESIDENTIAL CARPET CLEANING
Looking at your carpet – feels like it was just yesterday when you bought this precious one home, doesn't it? Wondering where did that fresh charm vanish?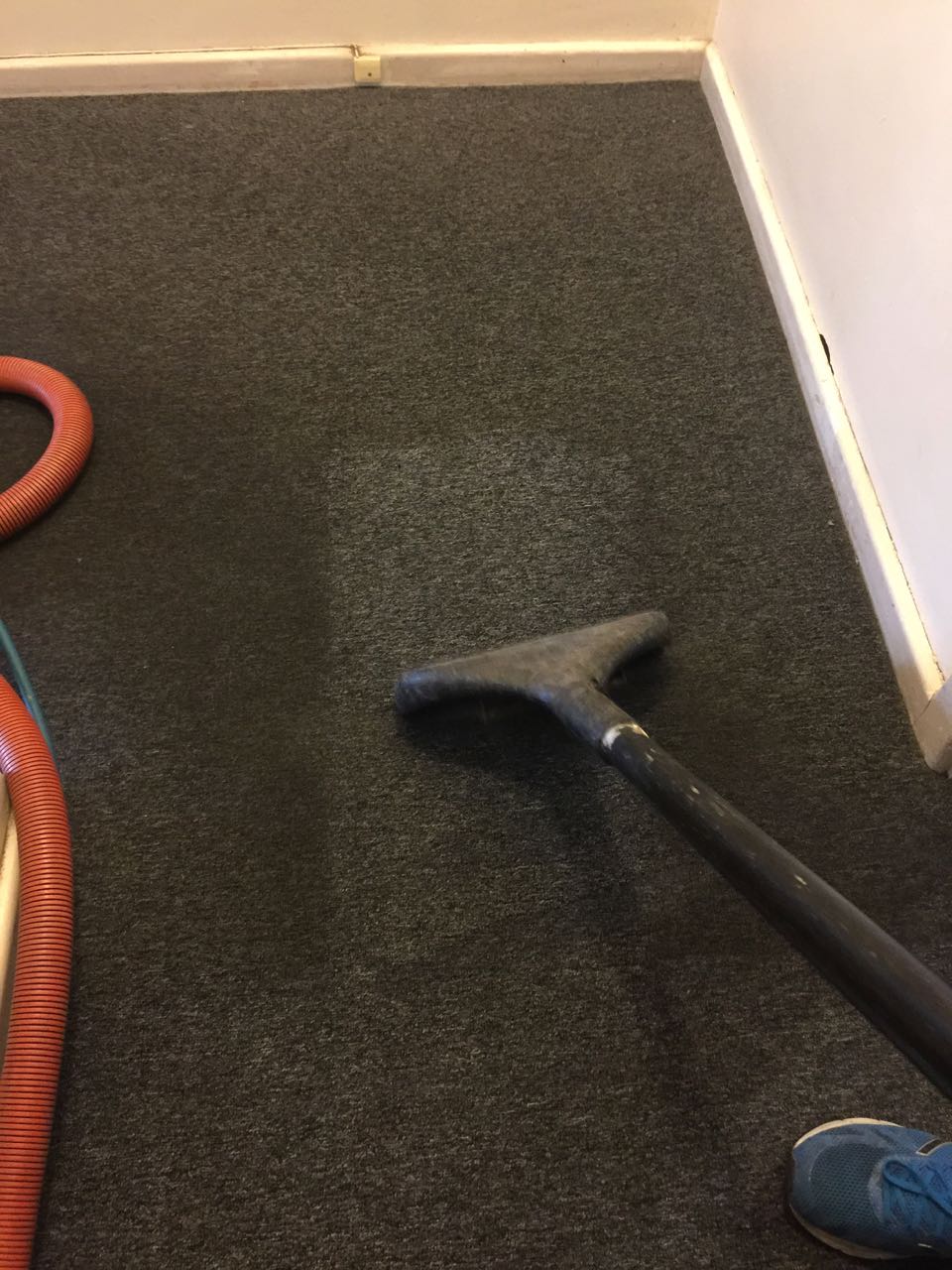 Carpets give a structure to your room's layout, besides adding to the overall aesthetic appeal of the décor. But they are also one of the most vulnerable household items, prone to getting stained and dirty (think mud-filled footprints, pet's hair, drink and food stains)!
HEALTH IMPLICATIONS
Have wall to wall carpets that you 'vacuum' frequently?
You will be surprised to know that over time, dirt and microbes trickle through carpets and start accumulating underneath – completely invisible to the naked eye! If you have kids or elderly at home, this can severely affect their health.
Give your carpets a makeover! Call us today for a free, no-obligation quote and let us renew your carpets with a breath of fresh air.
LOW MOISTURE CARPET CLEANING
Our low moisture carpet cleaning procedure uses 85% less water. The process begins with an inspection of the carpet with you. Our team will address any of your concerns prior to starting and advise on which process will get you the cleanest carpets – low moisture carpet encapsulation and carpet steam cleaning or a combination of both for the ULTIMATE One Shot clean carpet. This is followed by a comprehensive Hepa filter carpet vacuum which removes comprehensively in-ground dirt, dust and mite.
RESIDENTIAL CARPET CLEANING EXPERTS
Experts recommend getting your carpets thoroughly steam cleaned at least once a year. One Stop Cleaning provides end-to-end cleaning solutions for residential carpets. Our skilled cleaners can steam clean as well as dry clean your carpets.
If you are looking for a quicker clean, dry cleaning is the ideal method for you. However, if you want a more thorough, deeper clean, we advise you go for the steam clean method.
Whichever method you choose, we have the latest tools and equipment for holistic cleaning of your carpets.
Restore your carpet to its original glory – give us a call today for a no-obligation, free quote.
OTHER RESIDENTIAL CLEANING SERVICES
One Shot Cleaning is not just about carpets. We also provide comprehensive cleaning services for:
Upholstery: including leather as well as fabric accent chairs, sofas, recliners and chaises. Living room is perhaps the most used room in the house. It is where we eat, drink, watch TV, play and sometimes even sleep too! At One Shot Cleaning, we use superior quality cleaning products and chemicals to give your sofa or chaise a shiny clean. Don't get embarrassed the next time you have friends over for drinks and dinner. Call us today and get your living room lounge set fresh as new!
Mattresses: Yes, you read it right. Mattresses need cleaning too! Research has established that used and old mattresses have up to ten million dust mites living in them. These dust mites can gravely harm your health without you even noticing it immediately. We advise our customers to get their mattresses steam cleaned for a complete clean. Once we are through with the cleaning process, the mattress will take up to six hours to completely dry up.
CALL FOR THE ONE SHOT CLEANING DIFFERENCE