Tiles look worn out? Dirty grout lines diminishing the look of your tiles? Routine mop and clean not effective enough? One Shot Cleaning's advanced equipment and efficient processes can clean your tiles and grout in no time!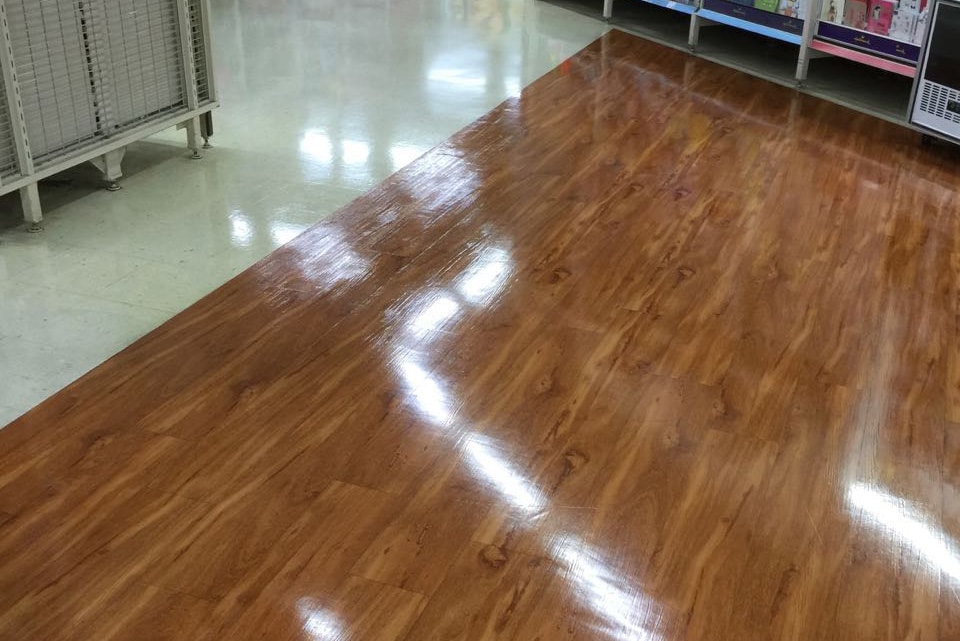 ADELAIDE'S SEALANT SPECIALISTS
At One Shot Cleaning, we use advanced technology to steam clean your tiles and grout lines. The high heat and huge suction delivered from our state-of-the-art equipment reach the dirt and microbes hidden in the deepest areas and clean them from root.
We use quality sealants to protect your marble, tiled or stone surfaces from wear and tear. We don't believe in cutting corners. For us, quality is of utmost importance. Therefore, when applying sealer over a previous one, we remove the existing sealer to ensure the new one lasts a long time.
Give One Shot Cleaning a call today for a quick, no-obligation, quote.
CALL FOR THE ONE SHOT CLEANING DIFFERENCE