One Shot Cleaning offer customised solutions for stone floor cleaning in residential and commercial buildings.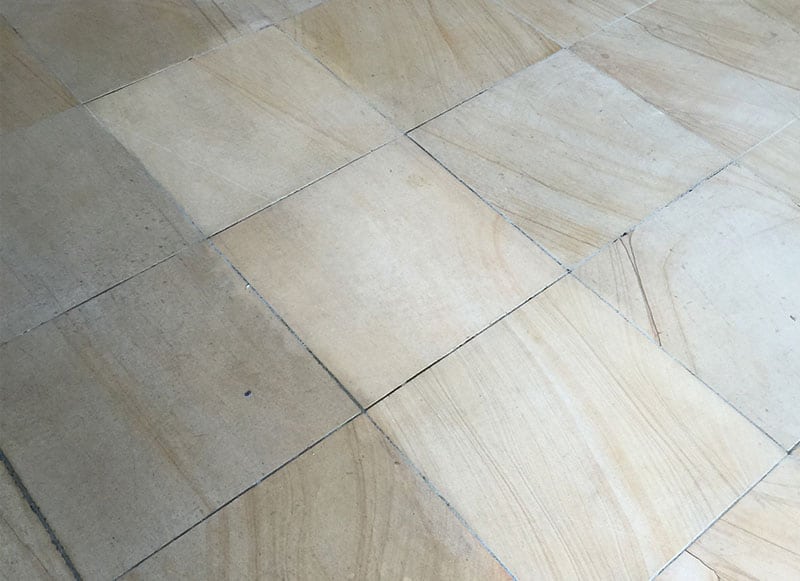 CLEANING ALL STONE TYPES
Sandstone, marble, slate, limestone or porcelain – whatever stone floor you have, One Shot Cleaning can clean it for you. Different stone types have different properties and require customized cleaning solutions. We don't use the one-technique-fits-all ideology. Instead, we work with our clients for using tailor-made cleaning techniques suited to their stone floor.
QUALIFIED TEAM
At One Shot Cleaning, our team comprises of expert cleaners with years of experience and many certifications in cleaning of stone floors across Adelaide. This rich experience and use of advanced technology has made us one of the leading cleaners in the industry.
THE PROCESS
When you call One Shot Cleaning for your stone floor cleaning project, one of our cleaning experts will assess the floor and devise a suitable cleaning technique using eco-friendly chemicals and cleaning solutions. Once we have cleaned the stone floors and removed any stains or blemishes, our cleaning experts will then apply a premium quality penetrating sealant to protect the surface of your stone floors from any contamination or deposits.
CALL FOR THE ONE SHOT CLEANING DIFFERENCE