Warning
: mysqli_query(): (HY000/1030): Got error 28 from storage engine in
/home/oneshotcleaning/public_html/wp-includes/wp-db.php
on line
2024
WordPress database error: [Got error 28 from storage engine]
SELECT t.*, tt.*, tr.object_id FROM osc5x_terms AS t INNER JOIN osc5x_term_taxonomy AS tt ON t.term_id = tt.term_id INNER JOIN osc5x_term_relationships AS tr ON tr.term_taxonomy_id = tt.term_taxonomy_id WHERE tt.taxonomy IN ('layout_category', 'layout_pack', 'layout_type', 'scope', 'module_width') AND tr.object_id IN (2705) ORDER BY t.name ASC
Warning
: mysqli_query(): (HY000/1030): Got error 28 from storage engine in
/home/oneshotcleaning/public_html/wp-includes/wp-db.php
on line
2024
WordPress database error: [Got error 28 from storage engine]
SELECT t.*, tt.*, tr.object_id FROM osc5x_terms AS t INNER JOIN osc5x_term_taxonomy AS tt ON t.term_id = tt.term_id INNER JOIN osc5x_term_relationships AS tr ON tr.term_taxonomy_id = tt.term_taxonomy_id WHERE tt.taxonomy IN ('layout_category', 'layout_pack', 'layout_type', 'scope', 'module_width') AND tr.object_id IN (1396) ORDER BY t.name ASC
Warning
: mysqli_query(): (HY000/1030): Got error 28 from storage engine in
/home/oneshotcleaning/public_html/wp-includes/wp-db.php
on line
2024
WordPress database error: [Got error 28 from storage engine]
SELECT t.*, tt.*, tr.object_id FROM osc5x_terms AS t INNER JOIN osc5x_term_taxonomy AS tt ON t.term_id = tt.term_id INNER JOIN osc5x_term_relationships AS tr ON tr.term_taxonomy_id = tt.term_taxonomy_id WHERE tt.taxonomy IN ('layout_category', 'layout_pack', 'layout_type', 'scope', 'module_width') AND tr.object_id IN (1397) ORDER BY t.name ASC
One Shot Cleaning offer professional, state-of-the-art, all-inclusive services for Vinyl Floors Strip & Seal Cleaning.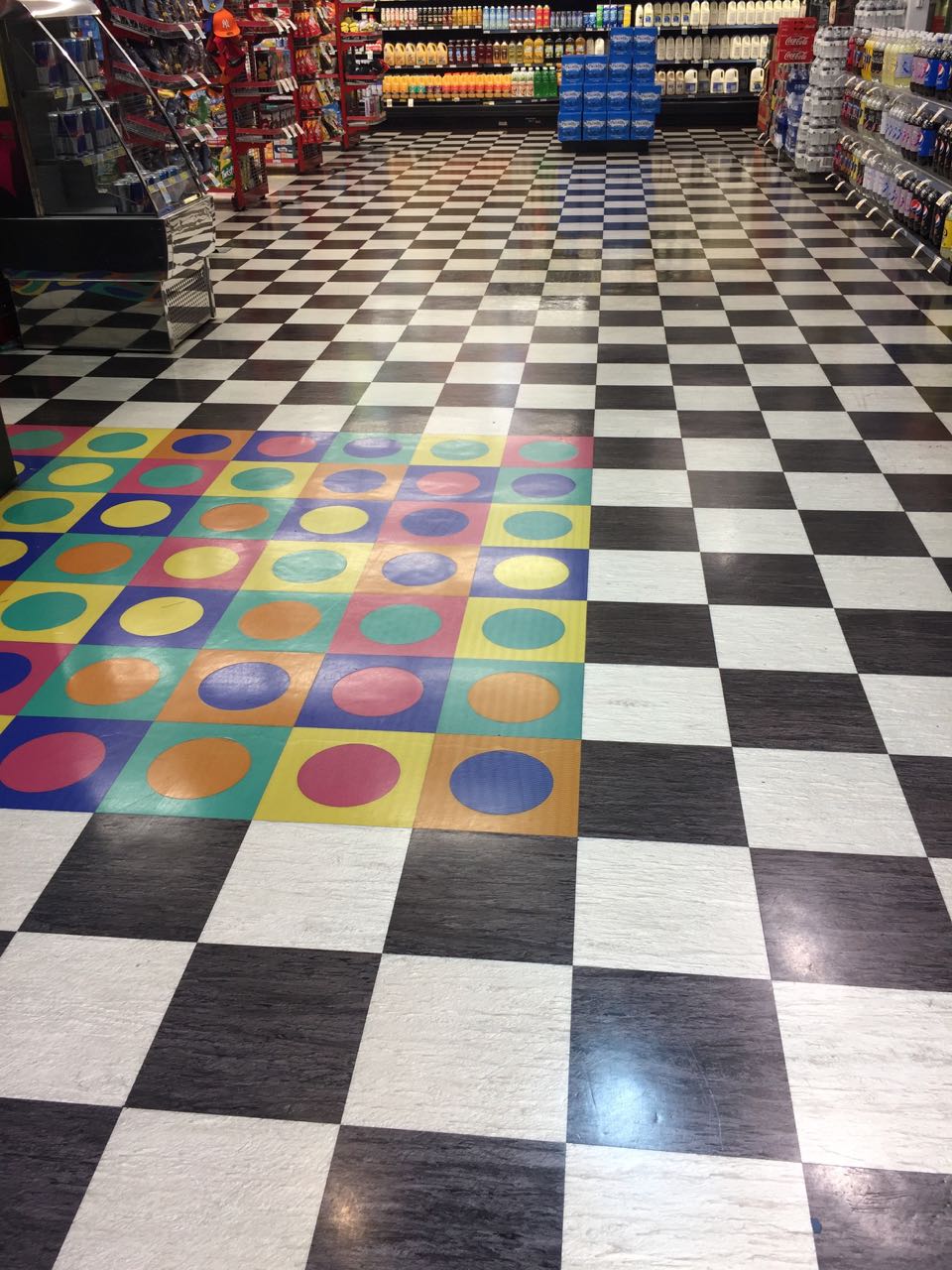 What is Strip and Sealing
Strip and sealing is removing the old layers of sealer from a floor's surface and laying new coats of sealer to the floor in several layers.
Over time vinyl floors can lose their shine, they are exposed to constant wear and tear from foot traffic, scrapping chairs/ furniture, spillages and dirt which, without protection, can cause the vinyl surface to become dull and even wear it away.
If the layers of sealant wear away, the surface of the vinyl can be permanently damaged and this will affect the longevity of your flooring.
By stripping the old sealant off and re-sealing your vinyl floor, the colours of the vinyl will be enhanced and the floor will have a higher and more even shine.
Applying a full protection system using good quality sealers and maintenance products, will protect your floor indefinitely.
WHAT WE DO
For vinyl floor cleaning, we use safe, eco-friendly, high-quality stripping chemicals and the best sealant available. We want your floor to look brand new.
The amount of foot traffic is frequently a determining factor in the scheduling of cleaning and maintenance of your vinyl flooring. It is recommended to wait for a certain period of time before undertaking a thorough stripping on an area exposed to heavy foot traffic, thereby, resulting in excessive wear and tear.
CALL FOR THE ONE SHOT CLEANING DIFFERENCE