Warning
: mysqli_query(): (HY000/1030): Got error 28 from storage engine in
/home/oneshotcleaning/public_html/wp-includes/wp-db.php
on line
2024
WordPress database error: [Got error 28 from storage engine]
SELECT t.*, tt.*, tr.object_id FROM osc5x_terms AS t INNER JOIN osc5x_term_taxonomy AS tt ON t.term_id = tt.term_id INNER JOIN osc5x_term_relationships AS tr ON tr.term_taxonomy_id = tt.term_taxonomy_id WHERE tt.taxonomy IN ('layout_category', 'layout_pack', 'layout_type', 'scope', 'module_width') AND tr.object_id IN (2705) ORDER BY t.name ASC
Warning
: mysqli_query(): (HY000/1030): Got error 28 from storage engine in
/home/oneshotcleaning/public_html/wp-includes/wp-db.php
on line
2024
WordPress database error: [Got error 28 from storage engine]
SELECT t.*, tt.*, tr.object_id FROM osc5x_terms AS t INNER JOIN osc5x_term_taxonomy AS tt ON t.term_id = tt.term_id INNER JOIN osc5x_term_relationships AS tr ON tr.term_taxonomy_id = tt.term_taxonomy_id WHERE tt.taxonomy IN ('layout_category', 'layout_pack', 'layout_type', 'scope', 'module_width') AND tr.object_id IN (1396) ORDER BY t.name ASC
Warning
: mysqli_query(): (HY000/1030): Got error 28 from storage engine in
/home/oneshotcleaning/public_html/wp-includes/wp-db.php
on line
2024
WordPress database error: [Got error 28 from storage engine]
SELECT t.*, tt.*, tr.object_id FROM osc5x_terms AS t INNER JOIN osc5x_term_taxonomy AS tt ON t.term_id = tt.term_id INNER JOIN osc5x_term_relationships AS tr ON tr.term_taxonomy_id = tt.term_taxonomy_id WHERE tt.taxonomy IN ('layout_category', 'layout_pack', 'layout_type', 'scope', 'module_width') AND tr.object_id IN (1397) ORDER BY t.name ASC
COMMERCIAL CARPET CLEANING
It is said that there is only one chance to make a good first impression. Getting the clients to like their services and products is one of the topmost priorities for any business owner. And the carpet at your entrance or in the waiting room can make or mar that first impression!
Surprised? Never thought a carpet can play that important a role? Well, it does. There can be no bigger nightmare than a dirty, foul smelling, stained carpet greeting your customers as they enter your business building.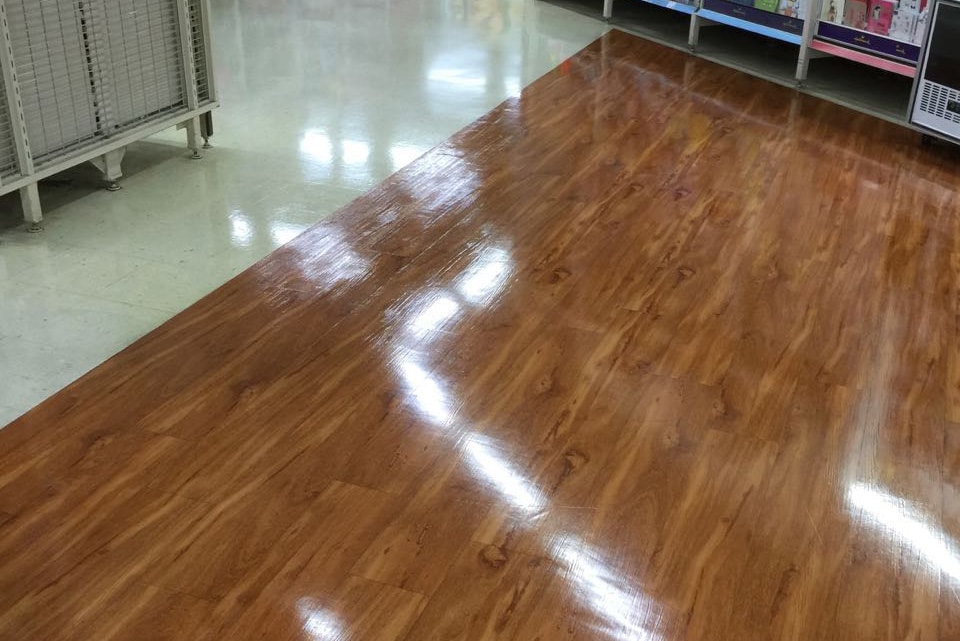 CARPET CLEANING THAT SUITS YOUR NEEDS
At One Shot Cleaning, we understand how valuable your time is. Consequently, we offer carpet cleaning services customized to the needs of commercial institutions. Whether you want a quicker clean or a quieter clean, One Shot Cleaning has just the right equipment and cleaning crew for the job. We come to your doorstep, at a time that suits you. Whether its early morning cleaning or late in night shifts, we have you covered!
OUR CLIENTS
We are extremely proud of our ever growing list of happy clients. One Shot Cleaning is the carpet cleaning expert of choice for a leading number of commercial institutions including:
• Government Offices • Civic Agencies • Aged Care Buildings • Medical Centers • Shopping Malls • Schools • Nursing Homes • Shops & Offices • Property Managers • Hotels & Restaurants
WHY US
One Shot Cleaning provides professional carpet cleaning services by skilled experts who are fully qualified and industry accredited. We have full public liability insurance for any unforeseen events. Each member of our cleaning team has national police clearance and is aware of workplace safety guidelines recommended by OHS.
At One Shot Cleaning, we strive to deliver reliable and quality cleaning services that ease your stress instead of burdening you with the worry of doing the job yourself!
CALL FOR THE ONE SHOT CLEANING DIFFERENCE