EMERGENCY CARPET CLEANING 24/7
One Shot Cleaning offer emergency carpet cleaning services 24 hours a day, seven days a week, to homes and businesses throughout Adelaide.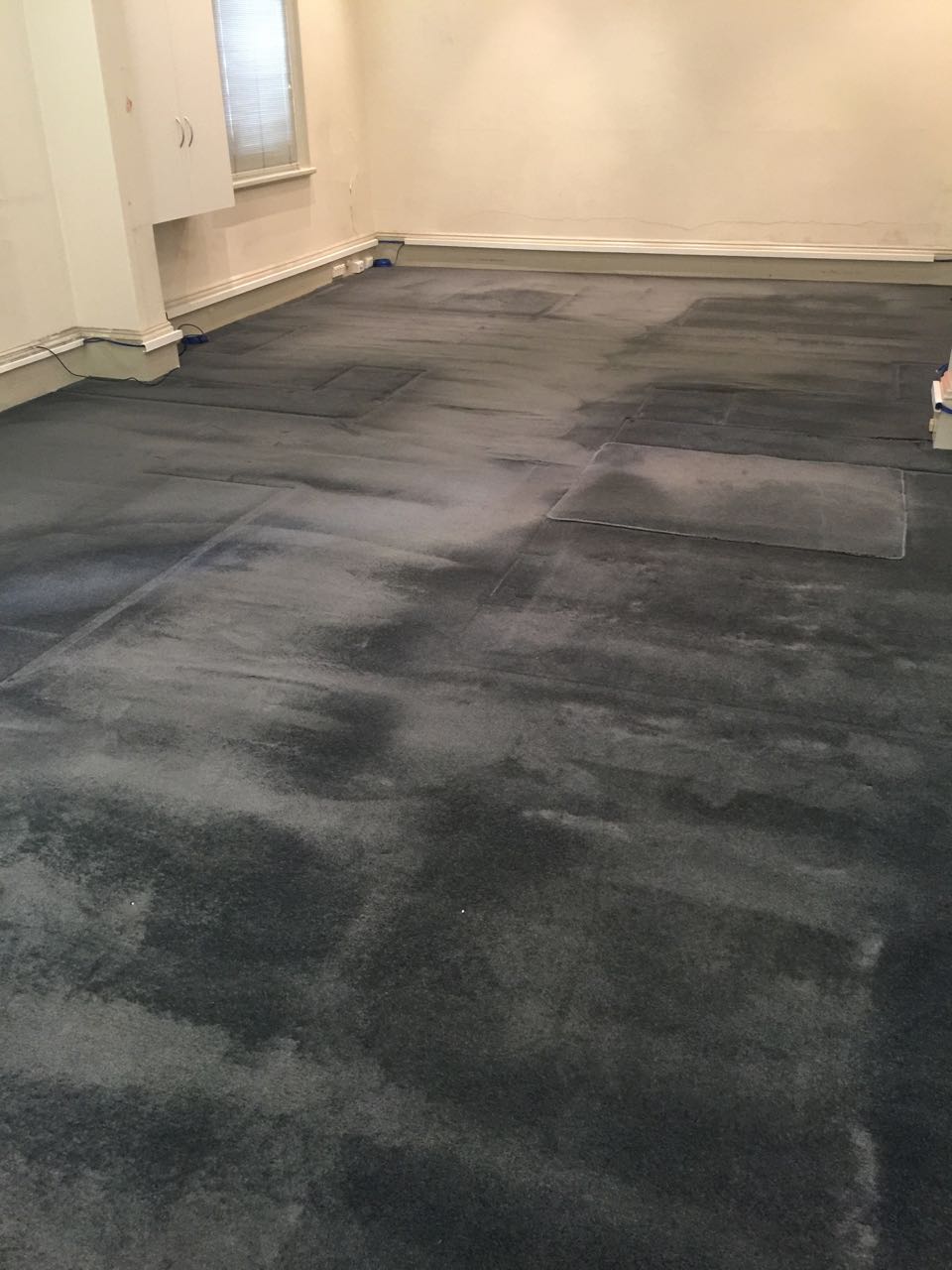 Call One Shot Cleaning services today at
0418 846 572
! Our technicians will assess the damage and provide a prompt solution. With us, you can rest assured of having your carpets restored back to their previous condition.
Emergency Flood & Wet Carpet Restoration
Wet carpets due to storms, burst pipes, flooding and leaking roofs need a fast response. We provide wet carpet water extraction in your home or office for wet and water damaged carpets, 24 hours a day 7 days a week!
Expert Team
One Shot Cleaning's team of flood damage restoration specialists are skilled at drying and cleaning of carpets damaged by water. From homes and offices through to retail premises, the One Shot Cleaning team can provide emergency carpet cleaning services for residential and commercial properties right across Adelaide.
Why it is important to treat your water damaged carpets?
Water damage extraction is an emergency and fast action is vital to reduce damage to your carpet, underlay and floor. You need to hire a professional, fully insured, wet carpet drying and flood restoration expert if your carpets have been damaged by water from:
• leaking washing machine • hot water system • broken pipes • toilet or bath over-flow • faulty plumbing • roof leaks • storms • floods
When flooding occurs, if not treated quickly, not only will your carpet be damaged, but floorboards and possibly the walls as well. Mould, mildew and bacteria germinate quickly – mould will grow within 24 hours, unless treated!
Quite often there is a lot of hidden damage not visible to the naked eye. And if the damage is more substantial, perhaps as the result of localized flooding through your walls or windows, it's not a job you should attempt to take on yourself
CALL FOR THE ONE SHOT CLEANING DIFFERENCE