One Shot Cleaning provide comprehensive upholstery cleaning services using advanced technology that's reliable and efficient.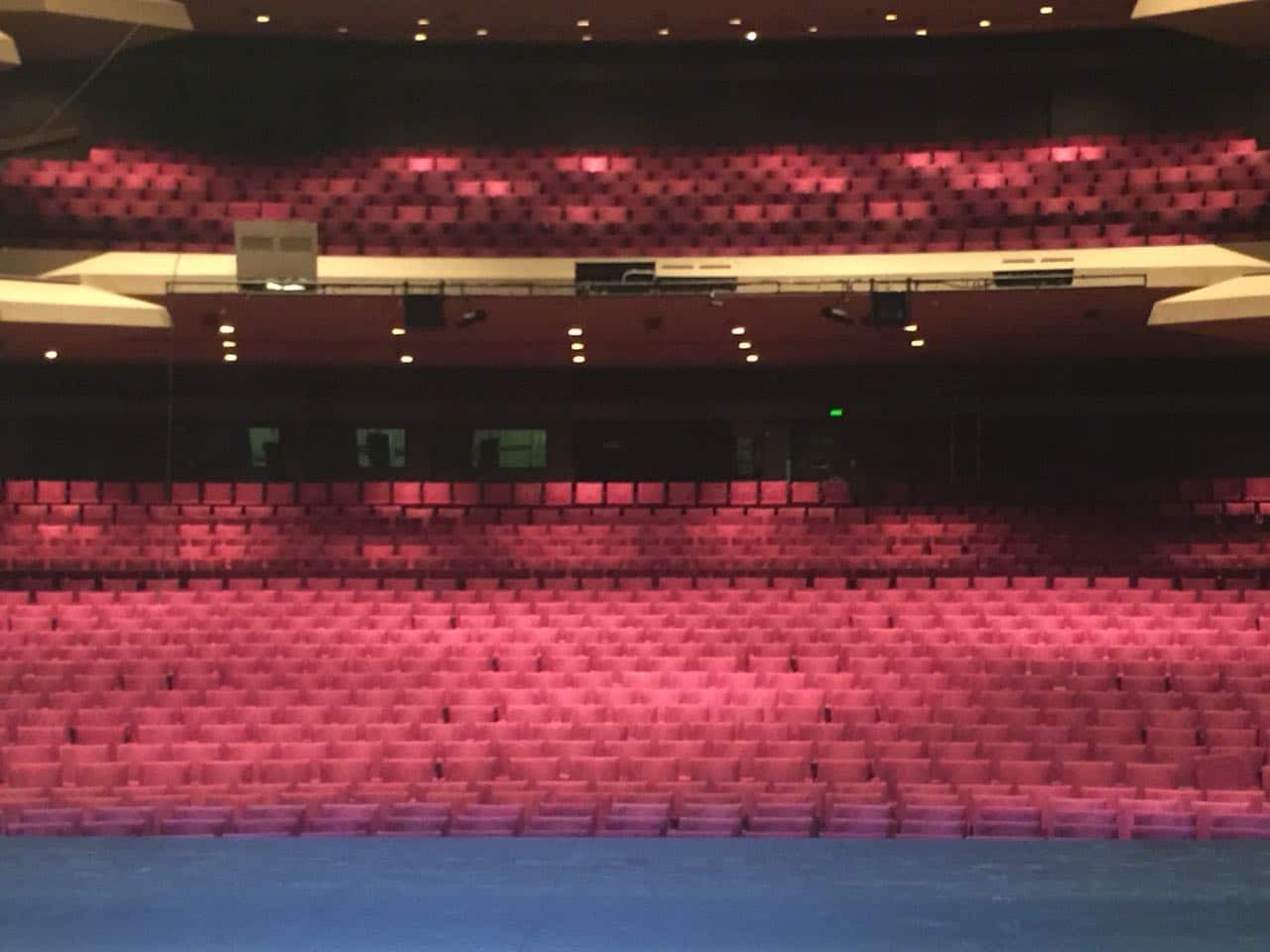 Is that old leather couch in the living room too dull for your new décor?
Has your fabric couch fallen victim to the dreadful food or wine stains?
Does your dining table hold sentimental value but the chairs have become worn out with age?
Are you or your loved ones suffering from unexplained allergies that can be attributed to unclean, old upholstery?
One Shot Cleaning is here to help!
OUR UPHOLSTERY CLEANING SERVICES
Our upholstery cleaning services include:
Removal of spills including food and beverage spills
Removal of pet hair, urine and other material
Treatment and removal of hard stains like ink, grease, paint etc.
THE UPHOLSTERY CLEANING PROCESS
At One Shot Cleaning, we believe effective cleaning to be as much a scientific process as a piece of artful workmanship. Therefore, we follow a carefully-designed process to ensure our clients get the best results from their upholstery cleaning.
At the core of our cleaning process is the use of carbonated technique to revive your upholstery while cleaning it thoroughly. The best advantage of this technique is that it leaves no soapy deposits after the clean. Using minimum water, the carbonated method of upholstery cleaning leaves no room for fungus or other bacteria to grow in the damp environment.
CALL FOR THE ONE SHOT CLEANING DIFFERENCE