One Shot Cleaning specializes in cleaning all commercial buildings and office spaces. The nature of our operations is bound to have an impact on the environment. However, at One Shot Cleaning, we are committed to minimise that impact through innovative practices and staff awareness. The cleaning products we use are as natural as possible, with no or minimum chemicals added. We work with you in creating a cleaner, safer environment.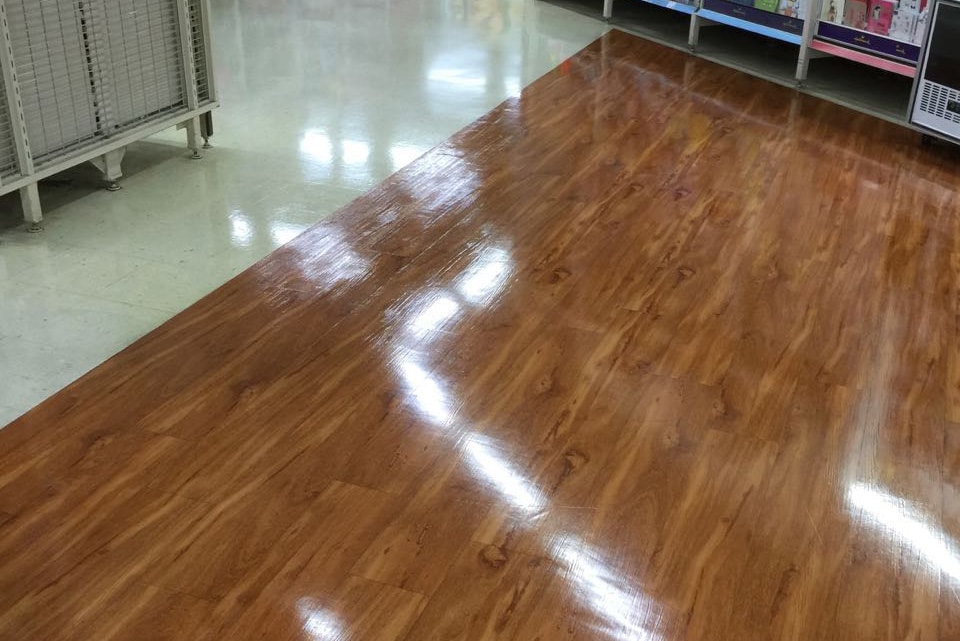 OUR SERVICES
The services we offer for cleaning of buildings include:
General cleaning (daily)
Cleaning of sanitary and nappy bins
Management and recycling of waste generated at the property
Supplying toiletries and other consumables
Steam or dry cleaning of carpets and upholstery
Cleaning of windows and glass doors
Cleaning and maintenance of car parks
Laundry management
Cleaning of pathological laboratories
For trustworthy, efficient and prompt cleaning services, call us today.
END OF LEASE CLEANING
Moving out of a rental home to your own house? Worried about packing up your belongings, coordinating with the removalists, managing the kids – all the while doing your 9-5 job? Forgot about cleaning the rental property to an acceptable standard for your landlord?
One Shot Cleaning understands your moving woes! Consequently, we offer comprehensive end-of-lease cleaning services. Given our years of experience cleaning rental homes, we are aware of the landlord's expectations regarding the condition of the property when you return the keys.
Our cleaning crew is equipped with all the tools, cleaning products and skills to provide a thorough clean of the rental property, ranging from steam cleaning of carpets to window cleaning to waste removal and tidying up of the garden.
MEDICAL FACILITIES' CLEANING
Medical centers, health clinics and aged care facilities are sensitive areas and require special care and caution while cleaning. At One Shot Cleaning, we work in close alliance with the management of these centers to deliver a comfortable patient experience. Patient and site safety is our priority.
One Shot Cleaning has well-laid processes and procedures for cleaning in sensitive areas like hospitals, aged care set ups and medical clinics. These processes are in compliance with the Department of Health & Ageing's cleaning standards for healthcare facilities.
Before our crew begins cleaning work on the first day, our customer relations managers ensure every member of the crew is oriented to the building's layout, as well as security protocols and emergency procedures.
CLEANING OF SHOPPING MALLS, HOTELS & CAFES
One Shot Cleaning offers daily, periodic as well as annual cleaning services for hotels, motels, restaurants, bars, cafes and shopping malls. The packages can be customised to include any specific cleaning requirements you may have.
While outsourcing cleaning for your commercial outlet, security is your topmost concern. At One Shot Cleaning, we understand this worry; after all it's not easy giving strangers access to your property! As a result, we ensure each member of our cleaning crew obtains a National Police Clearance before they begin their journey with us.
If your business requires additional clearances, like child care, or aged care, we can arrange a crew with these clearances as well.
CALL FOR THE ONE SHOT CLEANING DIFFERENCE