One Shot Cleaning provide professional and efficient pressure cleaning for paving and driveways.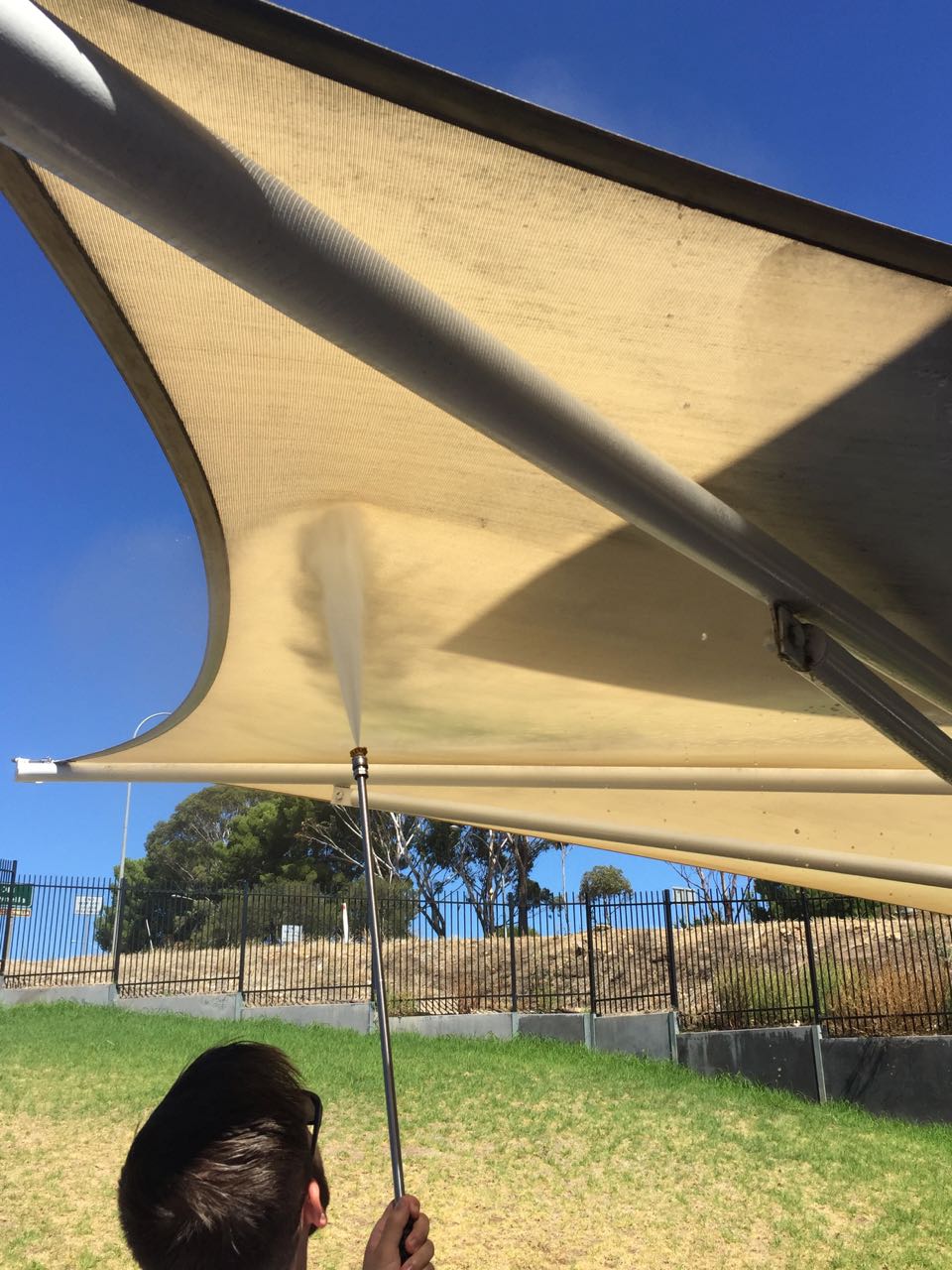 HIGH PRESSURE CLEANING
High-pressure cleaning utilises water in a high-pressure form to remove surface layers of stains and foreign matter. At One Shot Pressure Cleaning, the experienced team uses powerful industrial strength machinery to get rid of the toughest stains.
Usually, pressurised water alone will be enough to clean 90% of general stains. However, for harder-to-get-rid-of stains and foreign matter such as oil, cement, render and even chewing gum, One Shot Pressure Cleaning uses a variety of environmentally-friendly products to lift off those ugly stains.
WE PRESSURE CLEAN ALL SURFACES
One Shot Cleaning can pressure clean anything from driveways, pavers, brickwork, footpaths, courtyards, decks, fencing and more.
If your driveway has become ingrained with dirt or oil stained, you need to get it professionally cleaned. With time, dirt, grime, oil, and soil get deposited on the driveway making it look stained and dirty.
Give your driveway a lease of new life with One Shot Cleaning's pressure cleaning services. Our advanced technology and state-of-art equipment enable us to pressure clean driveways of any size without leaving behind any water. Thus, you get a clean and shiny driveway once we have cleaned it.
QUALIFIED TEAM
We can organise for a fully qualified pressure cleaner to come to your home or business for a quote. Our experienced team understand that we all lead busy lives so they get the job done quickly and efficiently. We have all the necessary experience, equipment, and insurances. You can be assured that when you are using a pressure cleaner from One Shot Pressure Cleaning, we will get the job done for the best possible price.
OUR SERVICES
One Shot Pressure Cleaning are specialists in:
High pressure cleaning
Commercial high-pressure cleaning
Graffiti removal
Concrete cleaning
Driveway cleaning
Brick cleaning
Paint removal
Fire and smoke damage cleaning
Flood damage clean up
We use eco-friendly cleaning products, protecting both your health and the environment.
CALL FOR THE ONE SHOT CLEANING DIFFERENCE