Warning
: mysqli_query(): (HY000/1030): Got error 28 from storage engine in
/home/oneshotcleaning/public_html/wp-includes/wp-db.php
on line
2024
WordPress database error: [Got error 28 from storage engine]
SELECT t.*, tt.*, tr.object_id FROM osc5x_terms AS t INNER JOIN osc5x_term_taxonomy AS tt ON t.term_id = tt.term_id INNER JOIN osc5x_term_relationships AS tr ON tr.term_taxonomy_id = tt.term_taxonomy_id WHERE tt.taxonomy IN ('layout_category', 'layout_pack', 'layout_type', 'scope', 'module_width') AND tr.object_id IN (2705) ORDER BY t.name ASC
Warning
: mysqli_query(): (HY000/1030): Got error 28 from storage engine in
/home/oneshotcleaning/public_html/wp-includes/wp-db.php
on line
2024
WordPress database error: [Got error 28 from storage engine]
SELECT t.*, tt.*, tr.object_id FROM osc5x_terms AS t INNER JOIN osc5x_term_taxonomy AS tt ON t.term_id = tt.term_id INNER JOIN osc5x_term_relationships AS tr ON tr.term_taxonomy_id = tt.term_taxonomy_id WHERE tt.taxonomy IN ('layout_category', 'layout_pack', 'layout_type', 'scope', 'module_width') AND tr.object_id IN (1396) ORDER BY t.name ASC
Warning
: mysqli_query(): (HY000/1030): Got error 28 from storage engine in
/home/oneshotcleaning/public_html/wp-includes/wp-db.php
on line
2024
WordPress database error: [Got error 28 from storage engine]
SELECT t.*, tt.*, tr.object_id FROM osc5x_terms AS t INNER JOIN osc5x_term_taxonomy AS tt ON t.term_id = tt.term_id INNER JOIN osc5x_term_relationships AS tr ON tr.term_taxonomy_id = tt.term_taxonomy_id WHERE tt.taxonomy IN ('layout_category', 'layout_pack', 'layout_type', 'scope', 'module_width') AND tr.object_id IN (1397) ORDER BY t.name ASC
Decided to get your carpets professional cleaned? Confused whether to go for steam cleaning or dry cleaning? Talk to one of our cleaning experts and find out which is the best suited method for your home or business premises.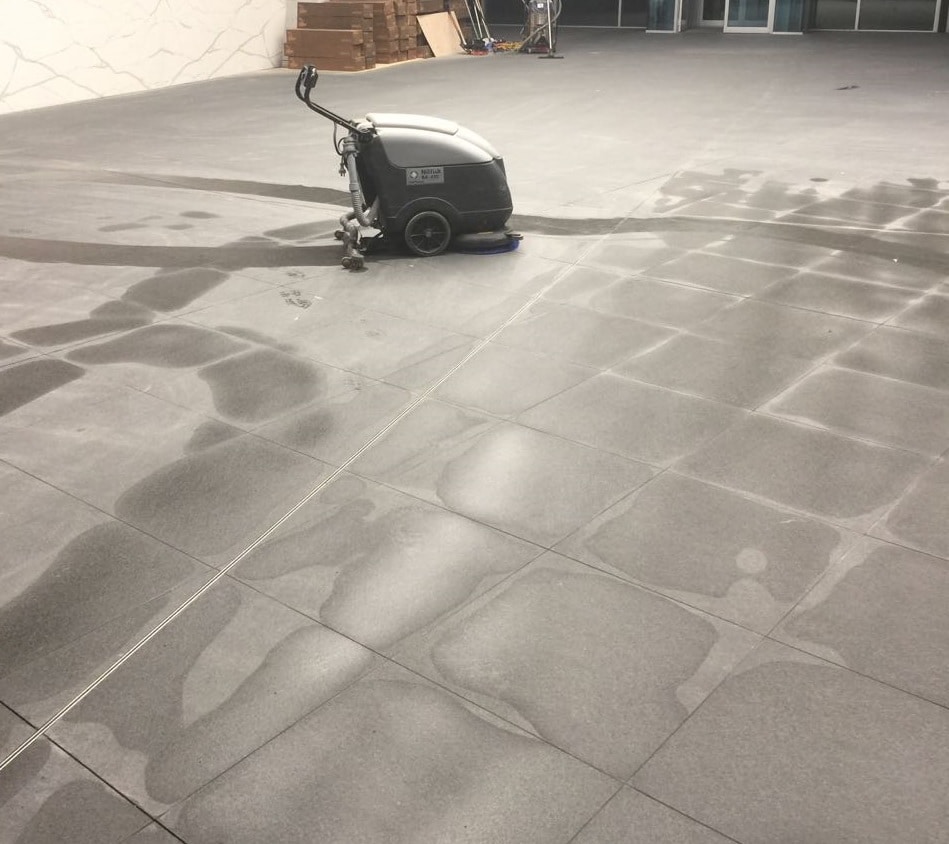 ADVANCED EQUIPMENT
One Shot Cleaning is committed to delivering quality services in every single project of ours. Over the 17 years that we have been operational, we have continuously evolved with technology. Today, we have the latest equipments, cleaning machines and other tools of trade for giving your property a sparkling, environmentally safe clean.
While most cleaners out there recommend either steam cleaning or dry cleaning, at One Shot Cleaning, we choose a method best suited to the needs of your property. If you are looking for a quicker, instant cleaning process, dry cleaning is the method for you. However, if you need a more exhaustive, deeper clean, we advise you to opt for the steam cleaning method.
Whichever method you choose, rest assured One Shot Cleaning will leave no stone unturned in giving you a professional and prompt cleaning that adheres to the highest standards of hygiene and cleanliness.
SAPPHIRE 570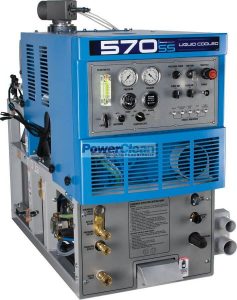 One Shot Cleaning purchased the latest in carpet, tile and pressure cleaning machinery – the Sapphire 570 truck mounted tile and grout carpet and pressure cleaner. This wonder machine comes packed with advanced heat exchange technology enabling our team to maintain consistent temperature throughout the cleaning process. Sapphire 570 has thermostatic control feature for specific temperature management as per each job's requirements.
SX 15 ROTARY TILE CLEANER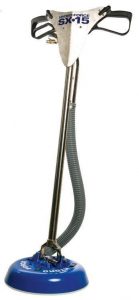 One Shot Cleaning has acquired the fastest tile and grout cleaning tool in the industry – the Hydroforce SX 15 Rotary Tile Cleaner. Some of the features include:
15″ cleaning path for faster cleaning
Cleaning head fitted with laminar flow technology for speedier water removal
Suitable for pressure cleaning between 700 PSI to 2600 PSI
Durable built, made from quality material
Flexible design making it suitable for hard access areas like corners and under furniture
CALL FOR THE ONE SHOT CLEANING DIFFERENCE